Sprout
Spring has finally arrived in the Valley! You join Sprout, a small seed ready to begin his journey to become a mature tree. All you need to do is roll right to reach your goal! Should be easy right?
Sprout is a platformer in which you start with only one input unlocked, moving to the right, but Sprout will grow as you traverse the level, which gives you the ability to use more inputs. Each additional input changes the way you traverse and interact with the level, leading to overlapping lapping level design that requires you to think about the best way to move forward.
This game was made for the Spring 2D Jam 2021. All code and assets aside from audio were created solely by myself during the 48 hour game jam window. Audio from freesounds.org and bensound.com.
Comments
Log in with itch.io to leave a comment.
site is way too big, likw literally I have scrollbars on all sides :O
A great game!
Level design is very well organized and directed. Nice progression that keeps the game fresh during the whole game session. Not sure if the box thing was a puzzle or you just needed to activate all levers tho.
Controls are very well implemented with enough looseness to have the right amount of difficulty.
Nice music selection, but I would have choose a different music for some situations like when the builders fall.
Sound effects well implemented also. maybe the sun made a sound that give the sensation of a buggy and unfinished game, which is not the case.
Art is very cohesive and appealing. Interesting effects that improved the experience such us the use of lighting, the parallax effect of the beginning, the camera vibration of the builders falling to name some.
Very good job!
good but im stuck here @jonrador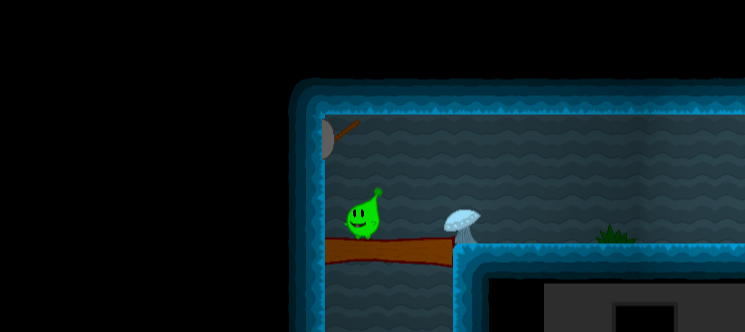 You should be able to jump and hit that lever just above you there! That should open the floor below you
This is an awesome metroidvania! Thoroughly enjoyed!